CitySpeak Podcast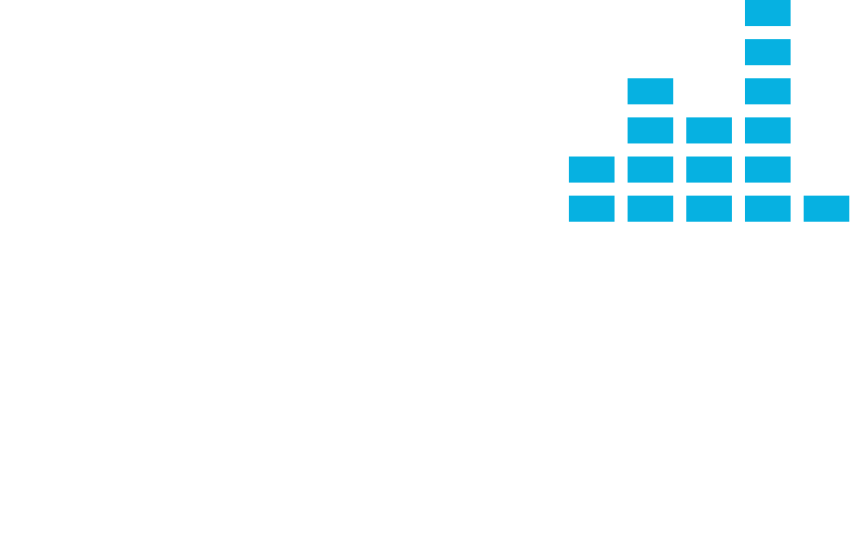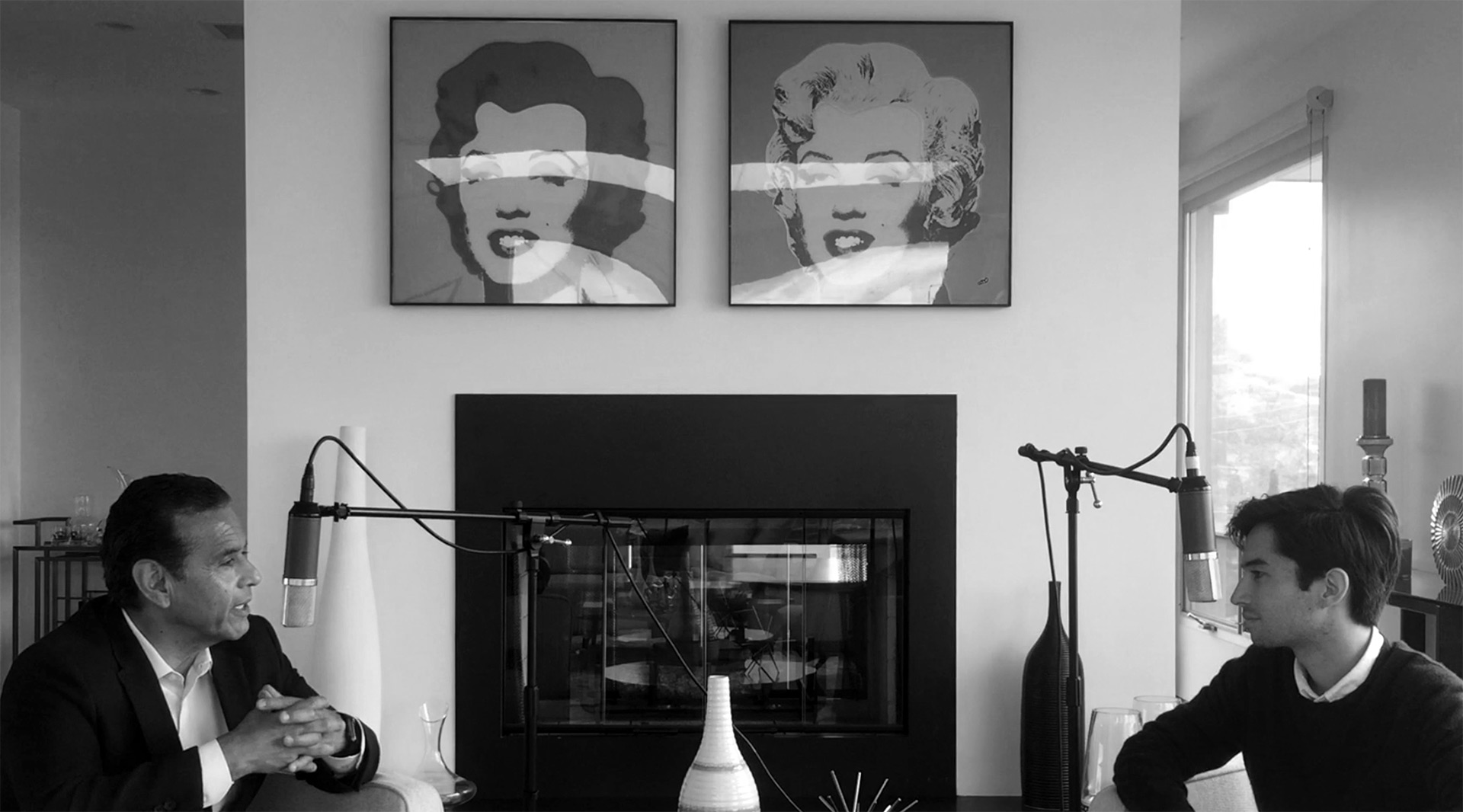 CitySpeak features the visionaries who are designing, building, and reimagining cities as we know them today.
From the shimmering skyscrapers of Hong Kong to the stuccoed bungalows of Los Angeles, cities across the globe develop through a familiar pattern. Like the cell cycle of an organism, buildings are constructed, demolished, and reconstructed in a chaotic choreography performed to the rhythm of each city.
Join host Max Masuda-Farkas as he interviews the people shaping the cities we love, right down to the parcel, block, and neighborhood.
CitySpeak is available at Apple Podcasts, Spotify, Google Podcast, Stitcher, iHeartRadio, TuneIn and all major podcast listening apps.